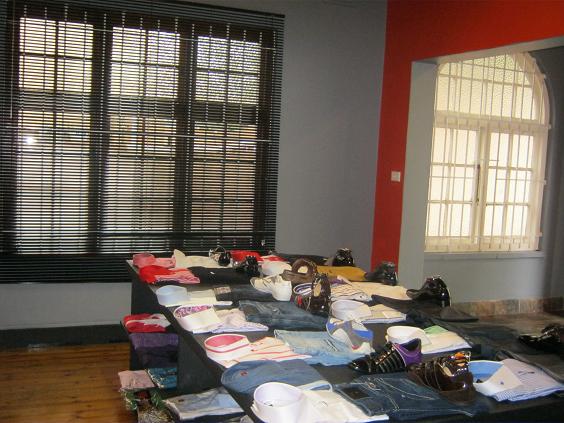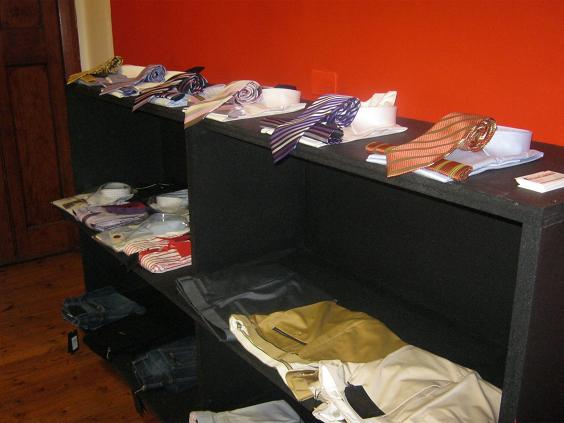 We are the most exclusive image consultants in Durban. Our aim and objective is to dress up and create the image for those that care about success. "We say dress like a prospect and not like a suspect."
Invest in your image.
At Image Collezion Boutique we would like to introduce Bagozza Milano menswear exclusively. Bagozza Milano are an Italian high fashion designer menswear that focuses on delivering high quality menswear worldwide. We at Image Collezion have brought Bagozza to Durban with the intention of providing the customer with a unique choice of fashion styles, product quality and customer service.
At our Shop you will be very surprised at the range of menswear we have to offer. From formal suits and shirts to casual/smart t-shirts, jeans and jackets including high quality shoes and belts and other accessories for the discerning gent.